First look at The Aurii Beauty Luxury Backpack!
Aurii Beauty Luxury Backpack Highlights
Travel the World in Luxury While Being Comfortable!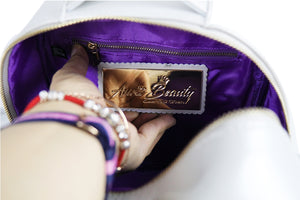 Pearl Luxury Backpack
Inside look into the Unique Pearl Luxury Backpack. The Image Features the Gold Tone Logo Hardware with a Purple Interior. This Bag has a Personality of it's own!
Shop Pearl Backpack
Red Luxury Backpack
In This Image We Feature a True Head Turner: The Red Luxury Backpack! Bold and Beautiful Red! Here We showcase the back of the backpack. Plush Adjustable Shoulder Straps, a Zipper and a very deep Pocket.
Shop Red Backpack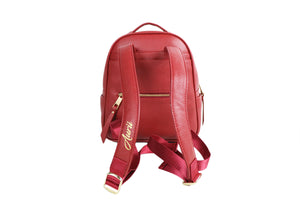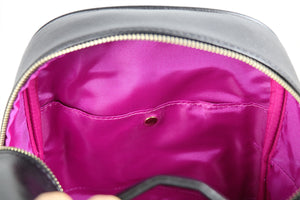 Black Luxury Backpack
Another look inside: The Black Luxury Backpack. This is a View of the main zipper opposite of the Gold logo. It Features a Snap Pocket with a Stunning Fuchsia interior through out the bag.
See more
Red Luxury Backpack
A Peek inside the Front Zipper of the Red Luxury Backpack: Pen Holder, Key Ring Holder, Zipper, and an Elastic Pouch. Black interior. Made with you in mind! Easy Access while on the go!
Show me more